Watches for women are not always regarded as an important accessory, but that's far from the truth. A watch could add so much to your outfit, they're truly a must have for every women out there. If you're afraid it won't fit your style and therefore you've been withholding from trying ladies watches out, do not worry. There are plenty of luxury watches styles available, and we will discuss them here today. Whether you're into the feminine, preppy style, or you prefer something with a masculine touch, there is a watch out there for you.. You only need to find it. So without further ado, Fashiola's watches for women edit!
Watches for women x Spring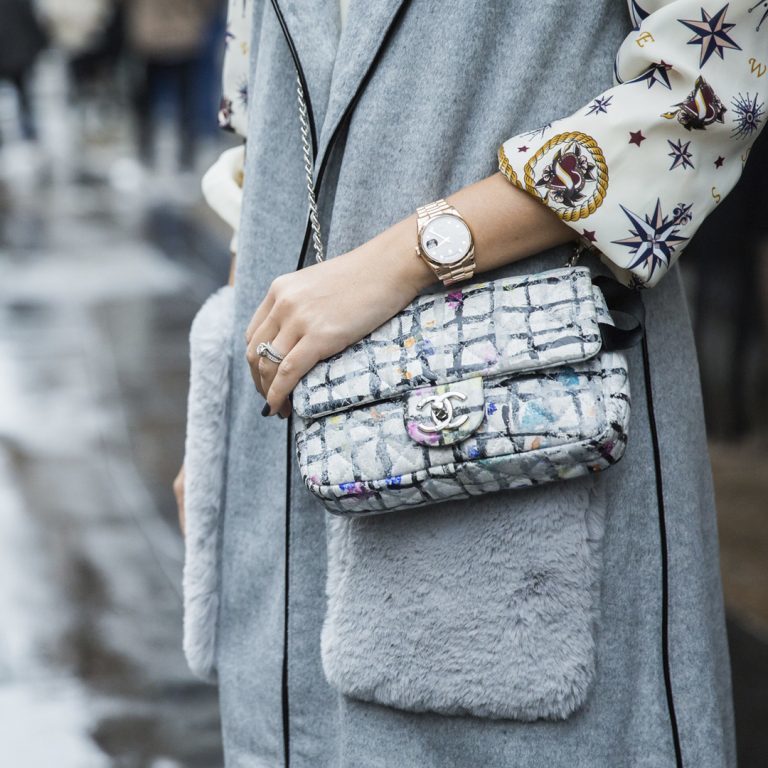 Branded watches for women
you're sure to love
Different brands are spoiling us with plenty of choice of branded watches for women. Looking for something feminine? You should definitely try out rose gold luxury watches or maybe even watches in pastel shades. You only need to add a couple bracelets & bangles into the mix. Maybe add a ring too, just to complete your hand candy look. You can wear it for dinner with a maxi dress, or just with your day to day work wear.
If you prefer a more masculine vibe, these
ladies watches
are for you
Don't worry if you're not interested in the lightweight, soft look of rose gold. There are other styles out there, one of which is the masculine style. It usually has a darker look, with leather brown straps, plastic straps or striped straps. In that way you achieve that boyish look. The branded watches for women below will be perfect for this style. Wear these style of watches for women with a pair of baggy or boyfriend jeans and a simple short sleeved t-shirt.
For those who love the feminine and the masculine
luxury watches
If you're loving both styles of watches for women, and have no idea what to choose, there's always the inbetween style. It mixes the soft, lightweight vibe with a masculine, boyish look. Think of the combination of black and silver, or perhaps rose gold watch with black straps. Big watches in soft colours would do great too. You can wear these branded watches for women for your everyday looks, with a simple black skinny jeans and a striped top.
Depending on your style, the occasion, the rest of your look and of course your budget, there are a lot of styles you can choose from. Discover new watches for women styles and try to mix & match them with looks to create outfits that stand out!
Love Gal